When the Nazis came to power in 1933, Hermann Göring, then Prussian minister of the interior, detached the political and espionage units from the regular Prussian police, filled their ranks with thousands of Nazis, and, on April 26, 1933, re-organized them under his personal command as the Gestapo (Gehemeim Staadtspolizei).
Simultaneously, Heinrich Himmler, head of the SS, the Nazi paramilitary corps, together with his aide Reinhardt Heydrich, similarly reorganized the police of Bavaria and the remaining German states. Himmler was given command over Göring's Gestapo in April 1934 and on June 17, 1936, was made German chief of police with the title of Reichsführer.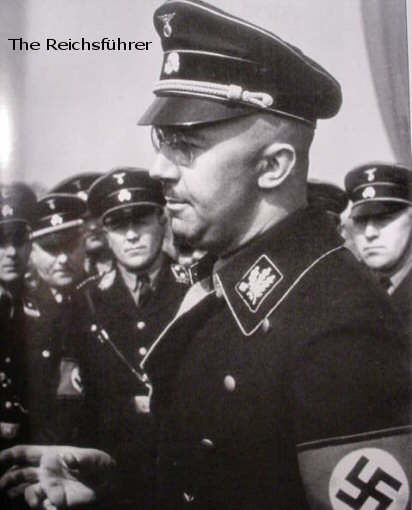 Nominally under the Ministry of the Interior, Germany's police forces now were unified under Himmler as head of both the SS and the Gestapo.