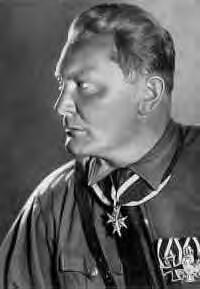 Reichsmarshal Hermann Goring, Commander of the German Air Force
Born Jan. 12, 1893, Rosenheim, Germany. A veteran of World War I as an ace fighter pilot, he was a recipient of the coveted Pour le Mérite, also known as "the Blue Max". He was the last commander of Jagdgeschwader 1, the fighter wing once led by Manfred von Richthofen, "the Red Baron".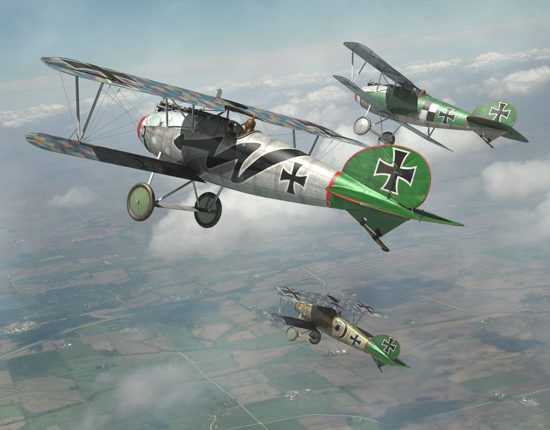 In 1922 he joined the Nazi Party and was given command of the SA. After the abortive Beer Hall Putsch, he escaped to Austria, then returned to Germany (1927) and was elected to the Reichstag. Chosen president of the Reichstag (1932), his power mounted after Adolf Hitler was named chancellor in 1933.
Krieghoff made the armaments for the Luftwaffe and were skilled gun makers. H. Krieghoff of Ulm, Germany, which was founded as Sempert & Krieghoff in 1886, had been producing European hunting guns for more than forty-five years when in 1934 the Luftwaffe announced it was seeking bids for military pistols. It is assumed that Krieghoff had acquired the old Erfurt Luger tooling from Simpson to enable it to contract for only 10,000 Lugers in 9mm. The chamber date places the assembly as an example of the original military contract.