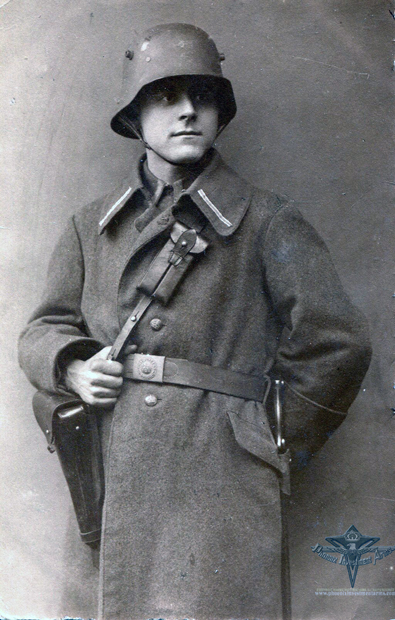 The Free City of Danzig became a major manufacture of arms and artillery is carried on to a great extent, and the imperial and private docks and shipbuilding establishments, notably the Schichau yard, turn out ships of the largest size. The town is famous for its amber, beer, brandy and liqueurs, and its transit trade makes it one of the most important commercial cities of northern Europe, Freistadt (Free State) Danzig.
Hitler was determined to overturn the military and territorial provisions of the Versailles treaty and include ethnic Germans in the Reich. In preparation for war with Poland, in the spring of 1939 Hitler demanded the annexation of the Free City of Danzig to Germany and extraterritorial rail access for Germany across the "Polish Corridor," the Polish frontier to East Prussia.
In summer 1939, Hitler demanded Poland to grant the so-called KORRIDOR (a road connecting the isolated German province of East Prussia with the remainder of Germany, to be placed under German sovereignty); Poland rejected. On August 23rd, Danzig Gauleiter Albert Forster staged a coup d'état (the day of the Nazi-Soviet Non-Aggression Pact).

On September 1st 1939, a German battleship, the Schleswig-Holstein, on visit in Danzig, opened fire on the Westerplatte (held by a Polish garrison), thus opening WW II; the same day, Danzig was formally annexed by Germany.